All-in-one Digital Marketing Hub
Digital Marketing Tools, Resources, and Services You Need to Start and Scale up Your Online Business.
Free Tools
We offer FREE online SEO tools you can use to improve your site ranking. Increased visibility is the key to more traffic and higher profit. 
Resources
We have a growing collection of tools, blog posts, and printables to help you capture more traffic and increase profit of your  business.
Digital Marketing Services
We offer webdesign, SEO, Digital Ads, Content Marketing services, Landing page design, and one-on-one consultations to grow your business.
Webdesign in WordPress
Get a new site or update your current site. We create modern, mobile-optimized, SEO friendly WordPress websites with the best user experience you can find.
Search Engine Optimization (SEO)
We will optimize your site to be visible for Google and provide you with a practical step by step plan how to rank well. to rank well and build authority in your niche.
Landing Pages
Our professional, custom-made landing pages will work for you 24/7 and will increase the quality of your leads and expand your customer base.
Digital Advertising (PPC)
We provide meticulously build and researched advertising campaigns on Google, Facebook/Instagram, and LinkedIn that will bring you traffic and sales for your budget.
Content Marketing
 We will create a 3-month content marketing plan that will help you to create high-quality content to reduce your bounce rate encourage return visits, attract and convert more leads.
1 Hour Strategy Session
Schedule your personal Zoom consultation to get a proven action plan created specifically for you how to grow your online business.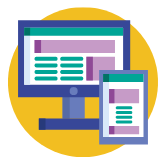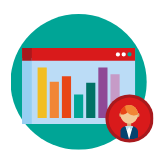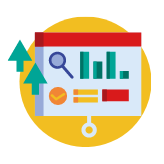 FREE 185 Tools to Grow Your On-line Business in 2021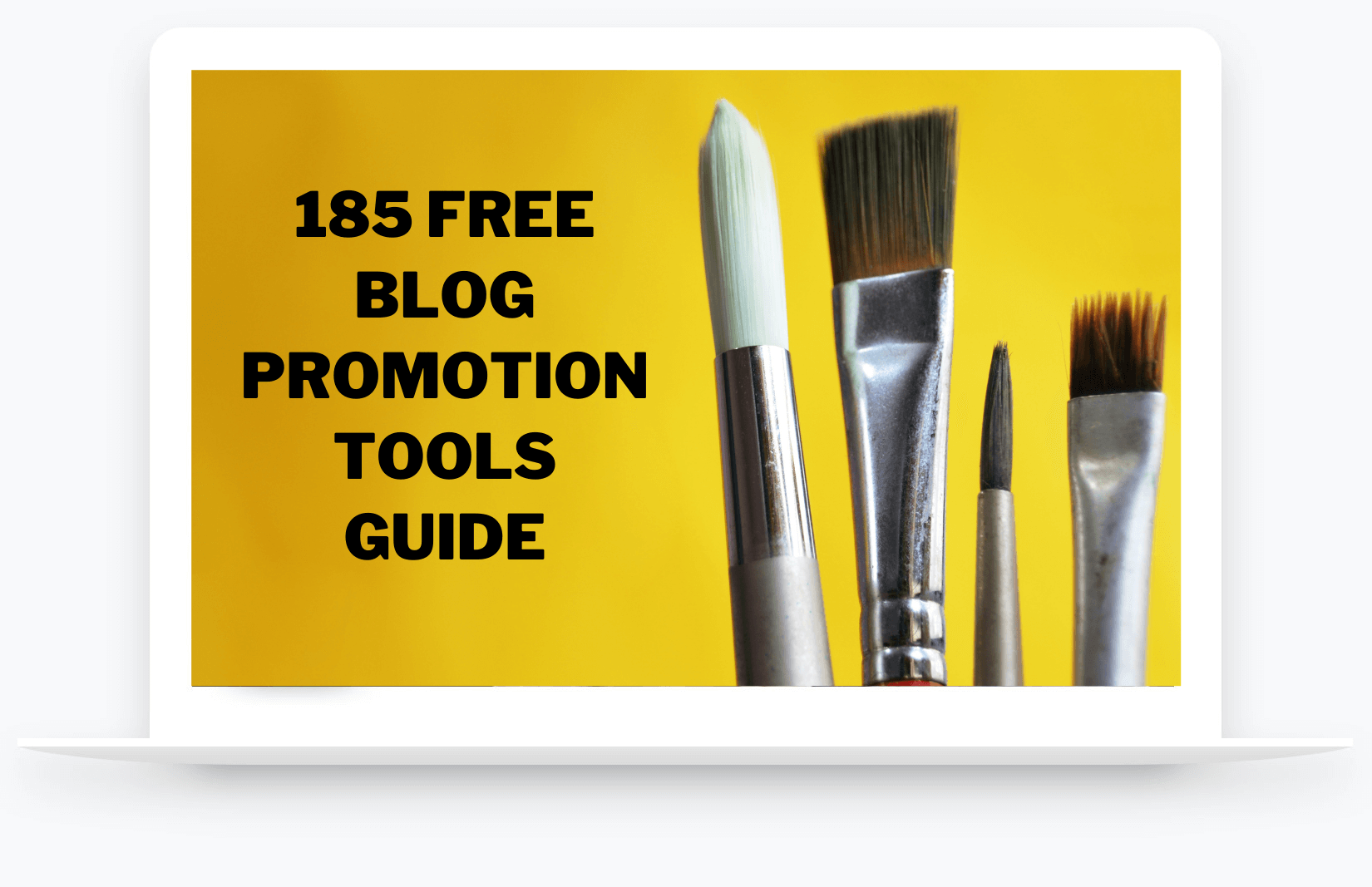 Andres Echeverri, CEO and Founder of ACSI Translations
John Geraghty, Professional Musician, and The Complete Classical Piano Course Creator.
Katie McCreless
B.S. Kinesiology, ASUACSM Exercise Physiologist
"Yulia is a talented content creator. She's a regular contributor to our high traffic public relations blog. Since 2015, we've benefited from Yulia's expertise and we plan to work with her for many more years."
Jason Mudd, Chief  Executive, Axia Public Relations
"Yulia created 2 sites for my business. I am very happy with her work. She listened carefully to my site-development objectives, and always had ideas and alternatives available.
Polina Bunner, CEO, VSSi LLC
Let's Talk!
Your business is one of a kind.
It deserves to be discovered. It is time to make it happen now!
Make an Inquiry