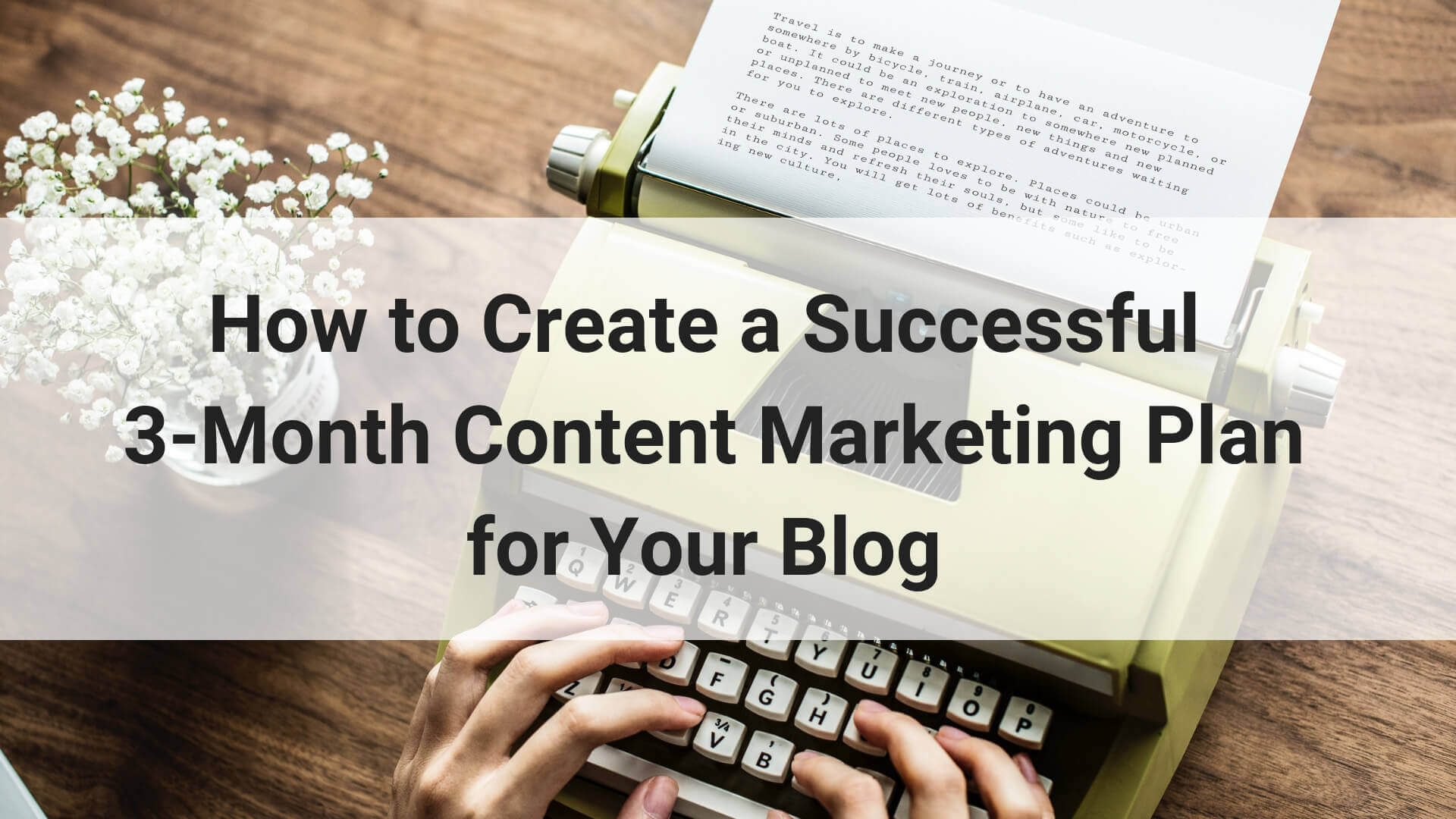 Content marketing is one of the best forms of online marketing. Hands down.
In practice, content marketing means creating different forms of content (blog posts, ebooks, webinars, social media posts, ecourses) related to your business and promote them to your target audience.
While all those kinds of content are equally awesome and important, in this blog post we will talk about how to create a successful content marketing road map for your blog. And most importantly, how to make sure this content gets found on Google.
In this blog post you will learn (+step-by-step printable included):
1. Optimize Your Site
Your content will have limited or no value if your audience doesn't know about it.
Creating high-quality authentic content is only a part of your online business success. To make sure that your content creation efforts are not wasted, you need to do two things.
First, to make sure that your site is working well to receive your visitors (people who will read your content). No matter how great your content is but if your site is either slow or has tons of broken links, not many people will stick around to read it.
Second, you need to make sure that your content is searchable and will be easily found by your target audience. Let's prepare (optimize) your site so that your visitors would read your content and potentially convert to your customers.
Here is how you optimize your site.
Follow these recommendations:
Make sure that your site is user-friendly and easy to navigate.
It means that your visitors can easily see what you have to offer, how to get it, and how to contact you. In practice, it means you have menus and submenus, Contact page, Home, About, Services etc.
Improve your site loading speed.
No one likes sites that take forever to load.
You can use Pingdom to check your site speed. You can reduce your site loading speed by minimizing redirects, optimizing your images, and following other steps.
Read about 3 Super Practical Steps to Speed Up Your Site to Increase Conversions in my other blog post.
Install plugins that will make your site secure and ensure it works well.
Here is a list of the most essential plugins your site needs to be a good platform for your content.
15 FREE Essential WP Plugins for Your Site
Optimize your site for mobile. It is very likely that most of your visitors will be looking at your site on their mobile devices. Make sure your site doesn't look funny on mobile.
Ideally, choose a mobile-friendly WordPress Theme, to begin with. Here is the WordPress Themes Directory.
We prefer using the Divi theme for our clients. With Divi, you can optimize every single element from the very beginning and check the way it is going to look across all devices.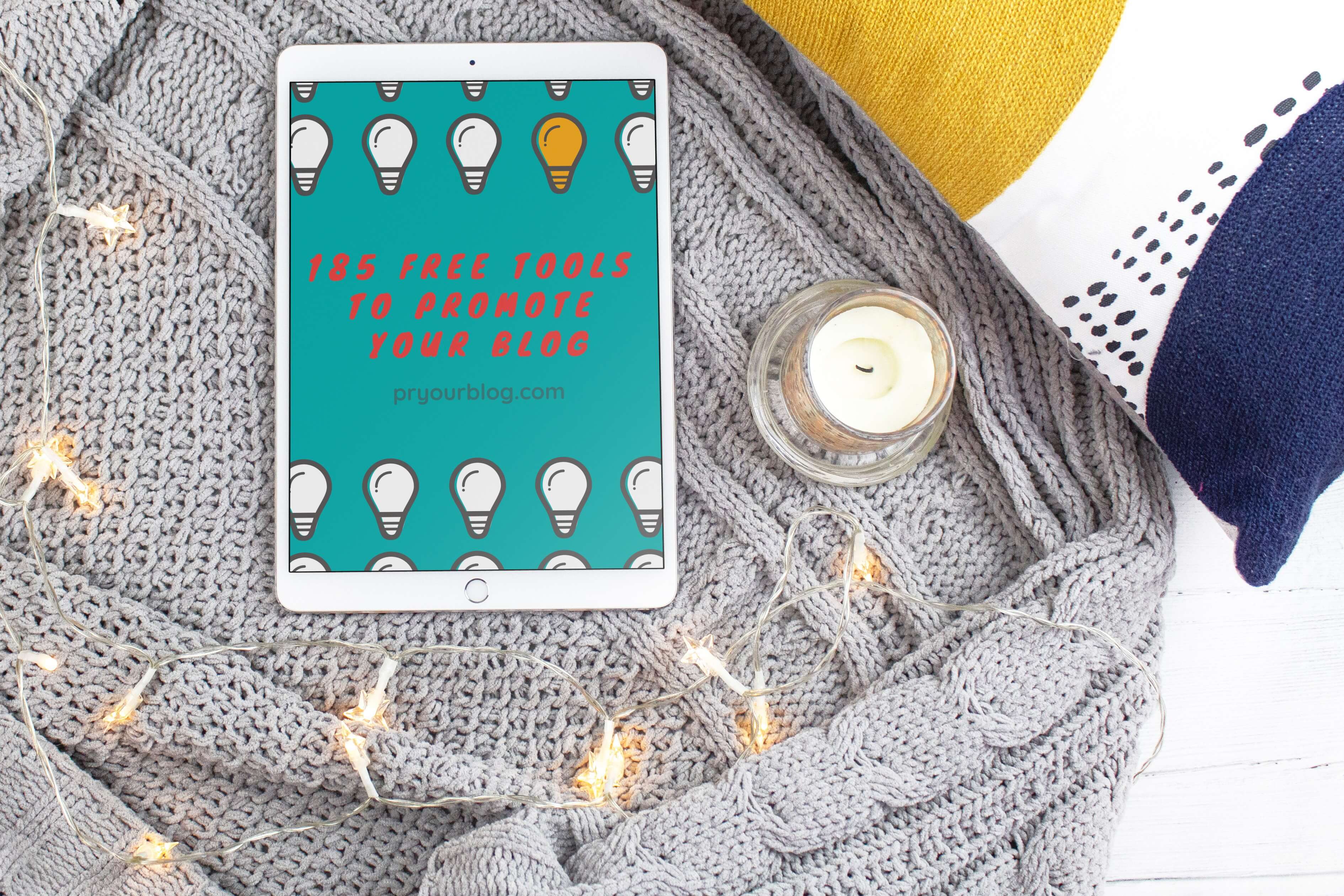 If you are not sure that your WordPress theme is mobile friendly, run a test and see how your site looks on different screens. Use this free Google tool.
If your site does need to be improved for mobile users, it usually includes several steps.  But you can start with
–    Making sure that you are not using popups and bulky sliders on the mobile version of your site.
–    Enable accelerated mobile pages (AMP) by using this free plugin.

 Sue- WP Touch plugin is great for mobile optimization.
– Using Jetpack plugin (make sure the settings for the mobile version of your site are on).
If you selling services or products on your site you need to use a Hyper Text Transfer Protocol Secure (HTTPS).

Ultimately, you want people who read your content to buy your products or services.
The secure way to do it through your site is to have HTTPS. It means that all confidential information your visitors share through your site is secure and encrypted.
The easiest way to switch to HTTPS is to ask your hosting company to do it for you 🙂 But if you are a techy type, you can follow these instructions and do it yourself. Another great resource on switching to HTTPS is here.
You also need Privacy Policy and Terms of Use pages on your site.
If you are an affiliate need Disclosure and Cookies pages as well. Having those pages will make your site look professional and boost your SEO. Here is how you create those pages: You can use Shopify free tools. You don't have to be their client.
To create your Terms of Use page click here
To create your Privacy Policy page click here.
OR you can use this free WP plugin to create both your Privacy policy and Terms of Use pages. The best part that it will make your business GDPR compliant. Super easy.
In both cases, you will be asked to provide information about your business to generate those pages. Type it in and you are done!  
After you make sure that your site is optimized, looks great and ready for more visitors, let's create new content!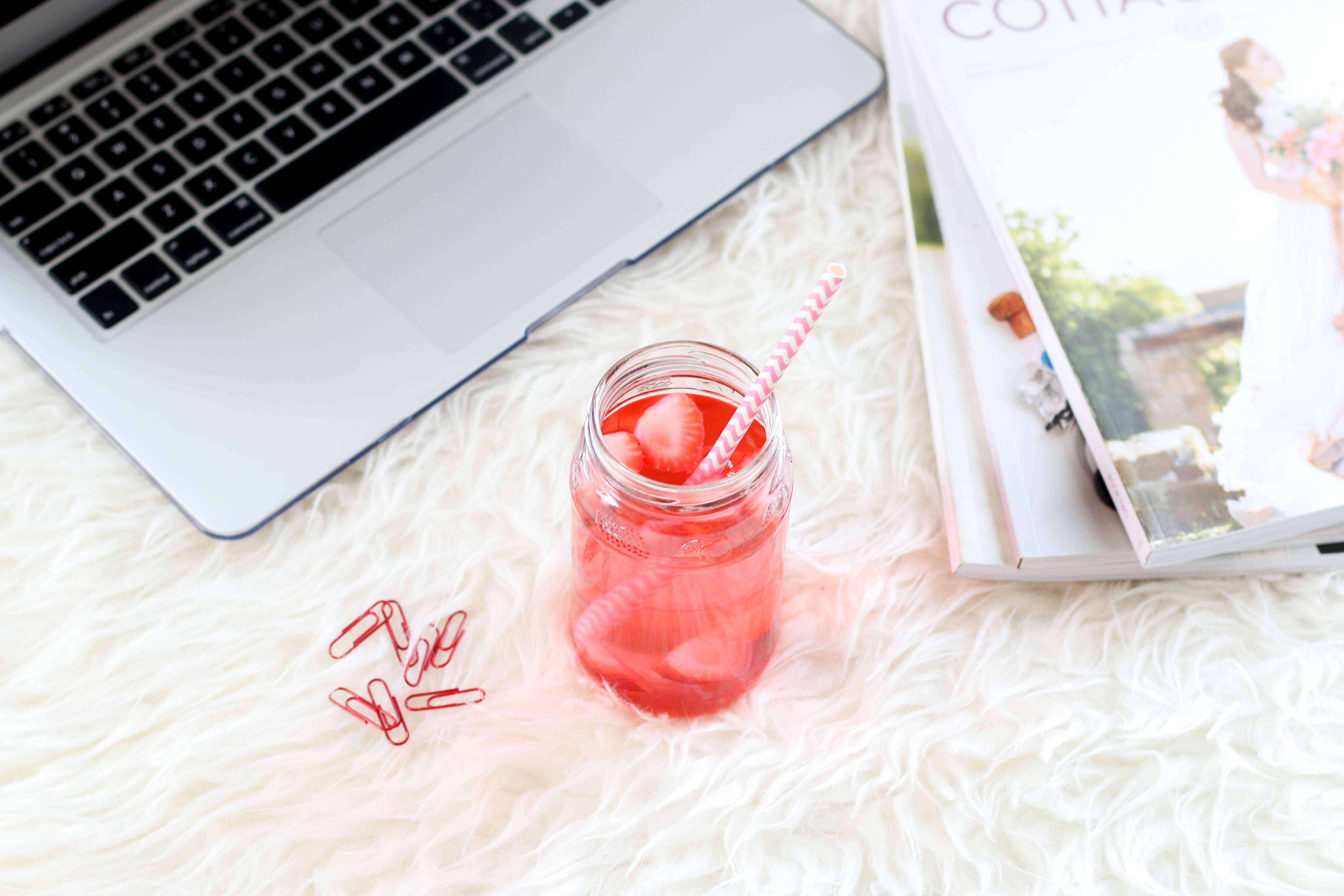 2. How to create a 3-month editorial calendar for your blog
Creating high-quality relevant content on your site (=writing blog posts) will do two things for you.
It will build your authority in your industry. And it will help you to rank higher on Google.
Before you start writing your blog posts there are a few things to consider and remember.
Google algorithm shifted from keywords to topics. Not that keywords are no longer important. They are.
But now Google can understand the topical context and make connections between the searches.
It means that you need to write several blog posts on the topic you want to be considered an expert in and link them to each other.
It will help Google to understand how your blog posts related to each other and your target topic.
Here is how you create a 3-month worth list of blog topics:
Download your 3-Months Content Marketing Plan Workbook and follow these step-by-step instructions.
Your 3-Months Content Marketing Plan Workbook
You can make a list of topics you readers want based on your personal experience and interactions with your clients and customers.
Survey Monkey is a free tool to use to do quick surveys of what topics your audience prefer.
You probably have a list of topics you are passionate and want to write about. Great! But the trick is to write about what your readers want to read. You are writing for them, right? Here is when you start researching.
You need to know what topics are the most popular and shareable in your industry.
You can use these free tools:
Answer the public  This tool will help you to generate ideas for your content and find keywords (our next step).
WebFx Find what questions your viewers are asking online.
Make a list of topics relevant to your industry that have been shared the most. You need it to get an idea of what is popular and relevant to your business to create your own list of topics that will go viral.
This article will help you choose your topics How To Choose Content Marketing Topics For Maximum Impact.
Here are a few more free tools to generate ideas for your blog posts:
2.2. Search for the top keywords
You can do searching for the best keywords in two ways: You can use the keywords searching tools and pick the best ones. 
OR you can check out your competitors' top ranking keywords and choose those.
Either way, the tools are the same. You just need to decide what approach you want.   There are many free keyword searching tools.
The top ones are:
Semrush (some functionalities are free but overall it is a paid tool)
One thing to remember about choosing your keywords:
If you don't have much traffic to your site, don't choose highly competitive words. Choose keywords that are less show less in the volume search. If you choose the top ones you will probably not be able to beat your competition this time.
Choose longer phrases (3 words in a phrase). Such keywords called longtail keywords. When you use longtail keywords you narrow down your target audience and increase chances of conversion. You aim at the audience that is truly interested in this topic. This Nail Patel article will tell you why exactly it is important to focus on longer keyword phrases.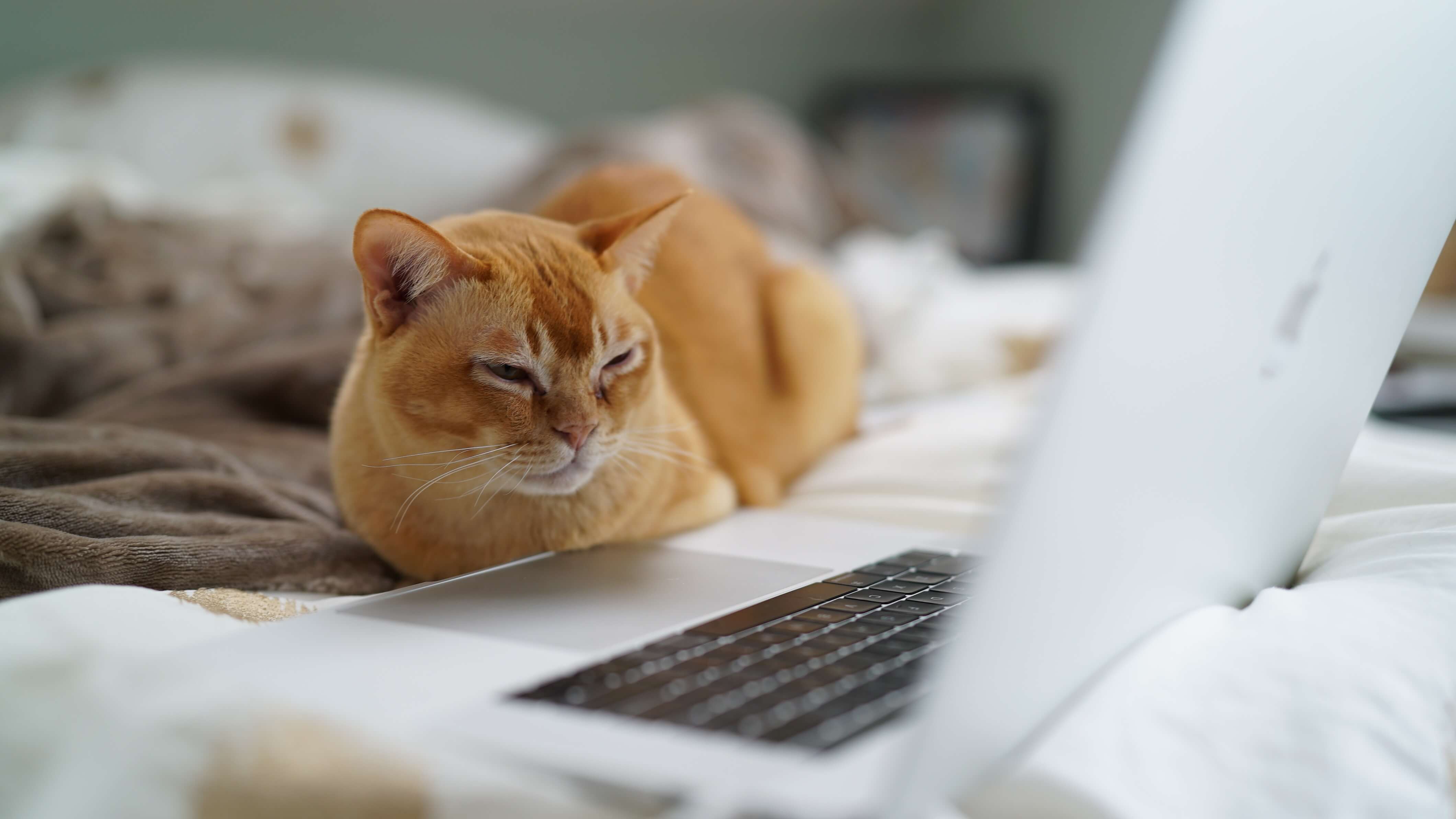 3. Write your blog post
After you have your list of topics you start creating blog posts.  Earlier you in this post you learned that Google now is able make contextual connections between different searches.  
Follow this step-by-step when you write your blog post:
Stay on the topic, using your key phrase naturally though your context.
Make sure your topic is clear from the very beginning.
Start your blog posts with an opening paragraph what you blog post is about (including your keywords, of cause). Or you can use a bullet list of the steps and things will be covered in your post.
Use synonyms to your keywords. No sure what synonyms are, use this free tool.
Be as detailed and thorough with your content as you can. 1500 words per a post is recommended minimum.
Use facts and statistics in your post.
Include 1 Call To Action (CTA) per a post. Tell your readers precisely what you want them to do.
Share this post on Pinterest by Pinning this Pin below.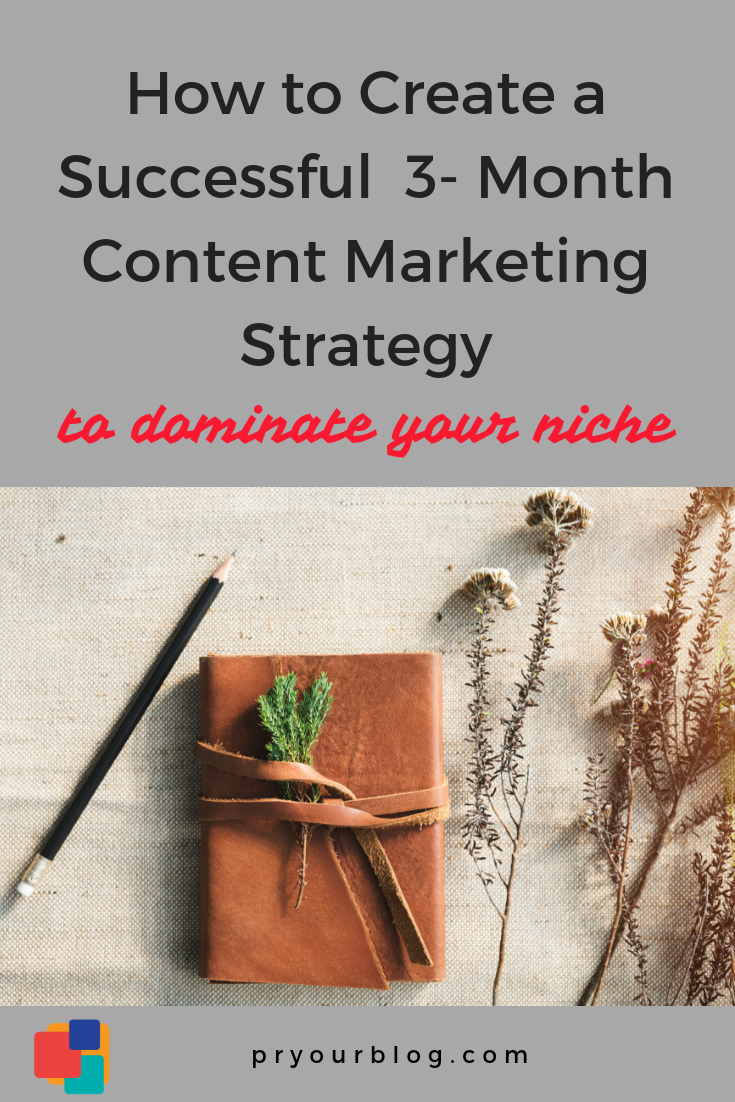 4. Optimize Your Content (Do On-Page SEO)
On-Page SEO means that you apply certain rules to your content, making it possible for Google to identify what your content is about and match it to the corresponding searches. Follow these steps to make your blog post visible for the search engines.   You need a free Yoast Plugin.
Put your chosen keyword phrase into a plugin (scroll to the bottom of the page). Choose a keyword phrase you never used before.


If it is a cornerstone content, make sure it says so. Just a quick reminder is that the cornerstone content is the one that all you other blog posts will be linked to.

3. Make sure you use your keyword phrase naturally about 6 times per a 1500 word post.
4. Use synonyms as well.
Use your keywords in
– Opening paragraph (tell what your post is going to be about)
– Headers & Subheaders
– Meta description. Here is a good article about how to write a good meta description.
– Slug
– SEO title
If you do all that, you will see a little green dot, next to your Yoast plugin.
It means that your content has been optimized and will be discovered by your potential customers. Yay!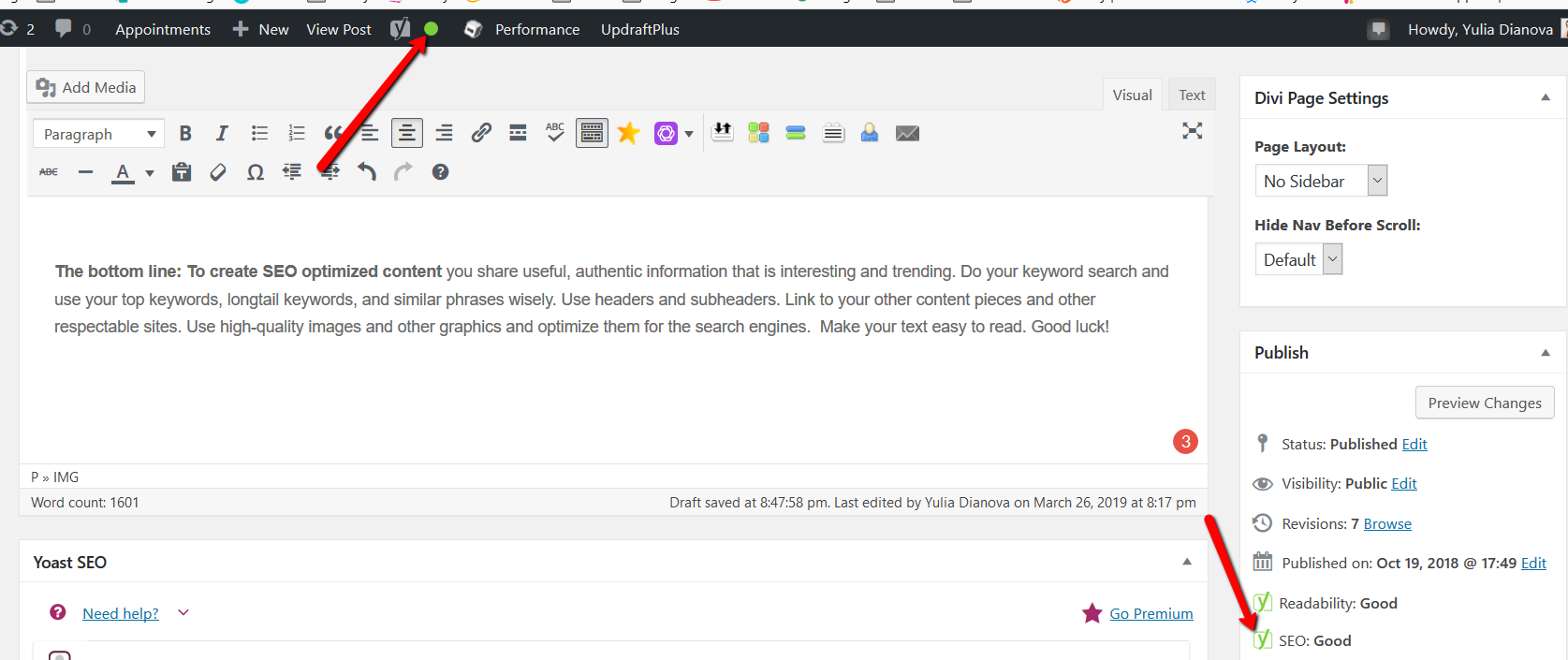 What is Next?
Do you know what the fun part is?
Your content strategy is an on-going project.
Check were things stand and how your content performing in 3 months and make adjustments.
Use Google Analytics to see how your content is doing in 3 months. If you see that one blog article is getting more interest and shares, recycle it, update it  or write something within the same target interest (not the same though).
Then rinse and repeat! Best of luck with your blog!