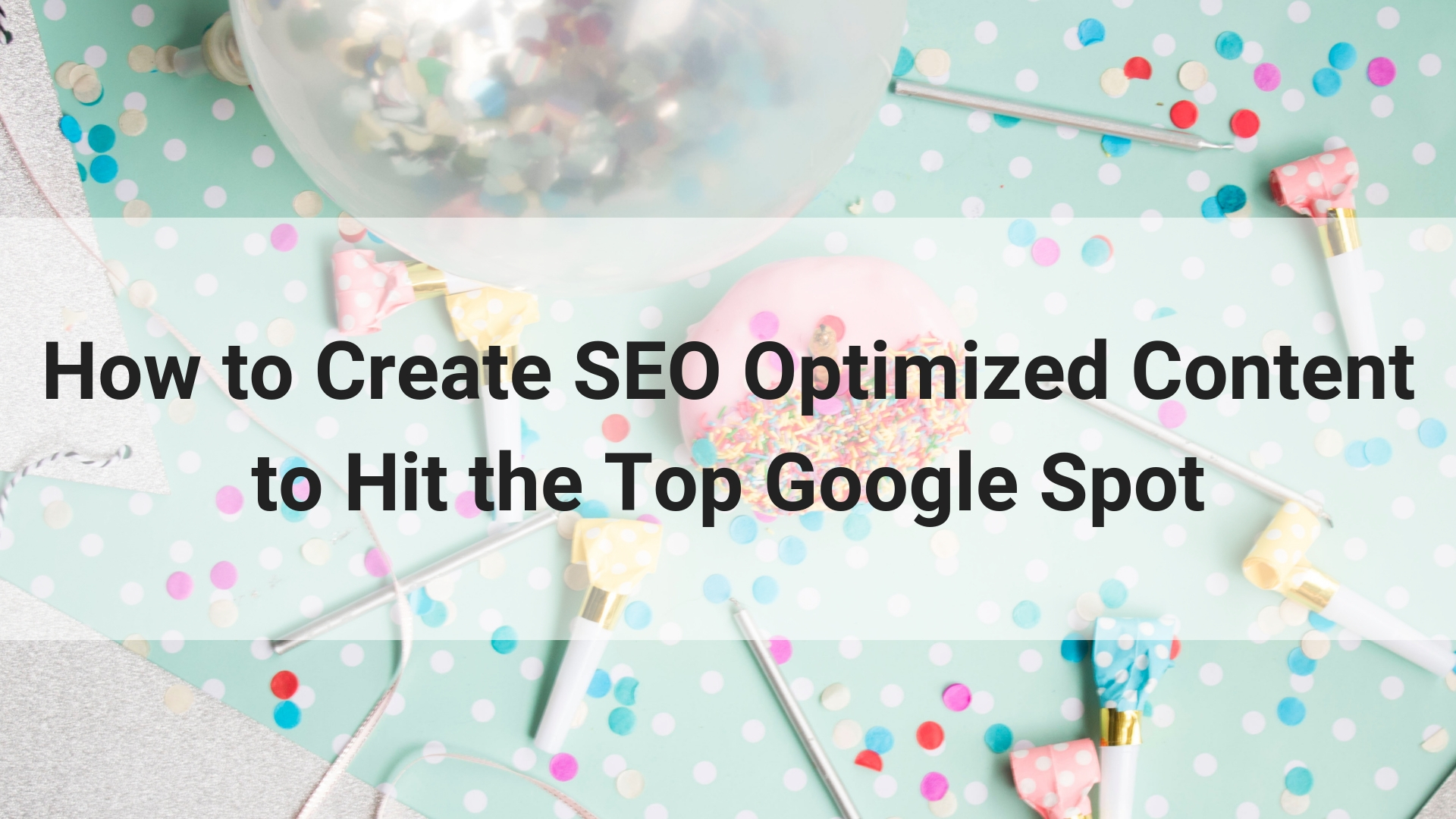 Does it make you wonder why some great content never gets discovered and shared? Many reasons, of course.
But most likely because it was not optimized for the search engines. It remained invisible to Google and readers. What a bummer!
Let's make sure that it never happens to YOUR content.
SO, HOW DO YOU CREATE SEO OPTIMIZED CONTENT?
In this blog post, I would like to show you how you can write SEO optimized content so it would show up in relevant Google search results. Follow this step-by-step sequence. It is very easy.
Here is what you need:
Yoast WordPress Plugin. Download here.
This blogpost.
Identify your topic
You probably already know what you want to write about. Great!
However, I recommend you pause for a second and do just these 2 easy things before you start writing.
Have a look at what is trending on the web. What are people reading that is related to your topic?  It is very easy to find out! Just go to BuzzSumo and type your topic. You can also check what stories are trending on Google Trends. Tons of interesting stuff related to your topic. I am sure.
Write about you planned on but change it a bit so it would be more interesting to your readers (based on what is trending). It will go viral!

Do your keyword search
I know some of you might disagree that keywords are still important in order to be found and ranked on Google. I beg to differ.
Google's first priority is to be useful to us, readers, and to make sure we find what we are looking for on the web. Here is an interesting article Why Keywords Are Still So Very Important for SEO.  I consider Search Engine Journal to be one of the most reliable SEO information sources.
When you use your keywords you show Google that your content is relevant (and useful). The useful part is very important.
When you create your content you write for your readers, not for the search engines.
Your goal is to produce high-quality authentic content helpful to your readers, using your keyword or keyword phrase naturally through your entire content.
How to search for the keywords
Now, where and how do you search for your top trending keywords? Use these tools below. They are awesome and free! Just type your main concept and you will see your top related keywords. Export them or copy/paste to use them organically and wisely in your content.
Free keyword search tools:
When you know what keywords related to your topic are popular with your target audience, choose your keyword and write it down in your Yoast SEO plugin at the bottom of your bost.

Don't forget about synonyms
Repeating the same keywords and phrases many times will not only sound bad but also might be penalized by Google.  However, adding more related keywords to your content will increase your content chances to be discovered. Using similar in meaning phrases called Latent Semantic Indexing (LSI). It will help Google to understand your content better, match your content with relevant visitors, increase your site's conversion rate by driving the more targeted audience to your content, and avoid repetitive words and phrases.
So, where do you find related keywords?
You can use this free LSIGraph tool. It is super easy to use. It generates a ton of related keywords for you!
You can also use this simple trick to find related keywords. When you Google your keyword, scroll down and look at your related searches. I searched for Cats.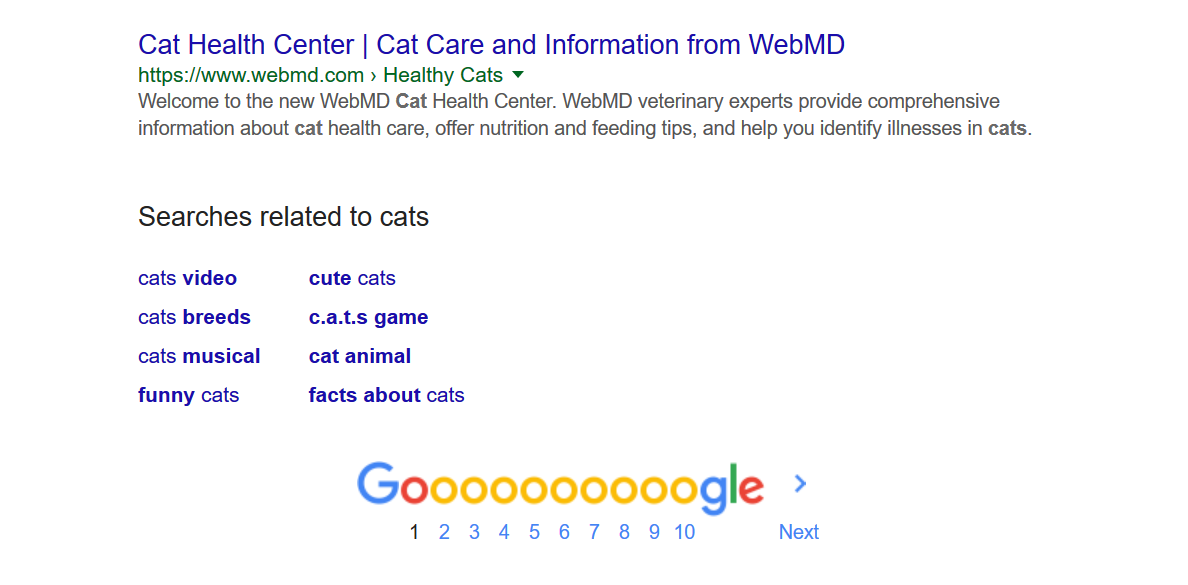 Use long-tail keywords and phrases
Using longer keyword phrases, more specific to the search will drive more convertible traffic to your site. These free tools will help you to find longtail keywords. Here is a good source about Why and How to Target High – Intend Keywords.
If you decide to go with a paid keyword search option, Semrush is my favorite. Moz or Ahrefs are also fantastic!
So, you got your best top trending keywords, longtail keyword, and synonyms and you are using them naturally in your content.  While there is no optimum amount for how many times you should be using your keywords, many SEO experts agree that around 1,5% density along with your semantic words is good enough. To keep your keywords density in check and not overuse them (it is penalized), use this tool.
Where do you put your keywords in your post?
Besides the very body of your content, where else do you use your chosen keywords in your post?
In your blog post title

If it sounds natural to use it/them at the beginning of your title. It is very important that your title would be catchy and grab your reader's attention.
Read my other blog post 5 Secret Tips to Create a Viral Headline.  Grab my FREE 50 Compelling Click Magnet Headline Templates.
If you have a writer's block while creating your blog post title (happens to the best of us, right?) you can use one of these free Headline Creator tools to get some inspiration:
In your permalink
Use your keywords in your permalink (slug). Make sure you exclude all stop words (aka prepositions and 'a' and 'the')

In your header

Google likes it when content is relevant, organized and to the point. So, if you break your content down with Header (H1), and a few subheaders (H2), (H3) etc. it will be more organized and easier to read.
The very top header should be in H1 and have your chosen keyword(s). This way you let the search engines know what is the main idea of your blog post.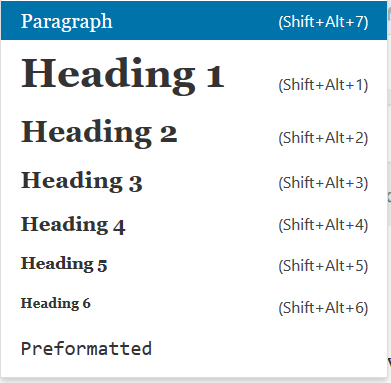 Your next subheader should be H2 etc. You can have only one H1 but several of H2s and H3s etc.
In your meta description
Meta description, or Snippet, is an excerpt showing under your page title.

Meta description has a huge SEO role and influencing your click-through rate.
Here is what you do to write a great meta description.
a) use your keyword(s)
b) write up to 320 characters
c) point out the benefits for your readers from reading your content
While I recommend you write your meta description yourself. But if you choose to do it the automated way, you can use this Meta Generator FREE tool.
You put your meta description in the Snippet Preview box in your Yoast Plugin (scroll down when you write your post in your WP dashboard and you will see).
If you want to know more about how to write a meta description here is a good source How to Create Better Meta Descriptions.
In your photos descriptions
When you add images to your content, remember to optimize your images for the search engines. Google doesn't see images (though who knows :)). When you add your keyword containing descriptions to your images you let Google know what these images are about. Make sure you add your image Title, Alt Text, and Description.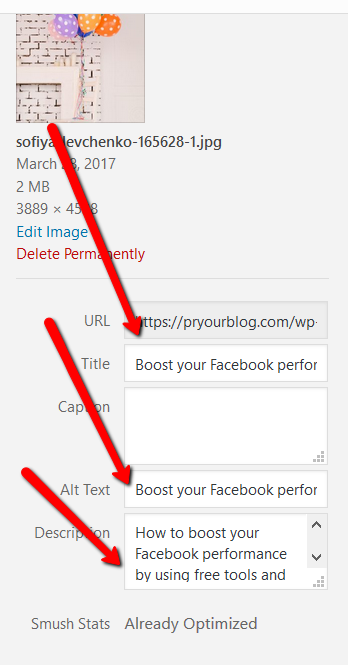 Internal and external linking
When you provide useful information to your readers they want to stay on your site and read more! You can make it really easy for them to find related content by providing internal links to your other content. Make sure you connect your current blog post with your other 2-3 relevant content pieces. The more your visitors stay on your site the better your ranking is going to be.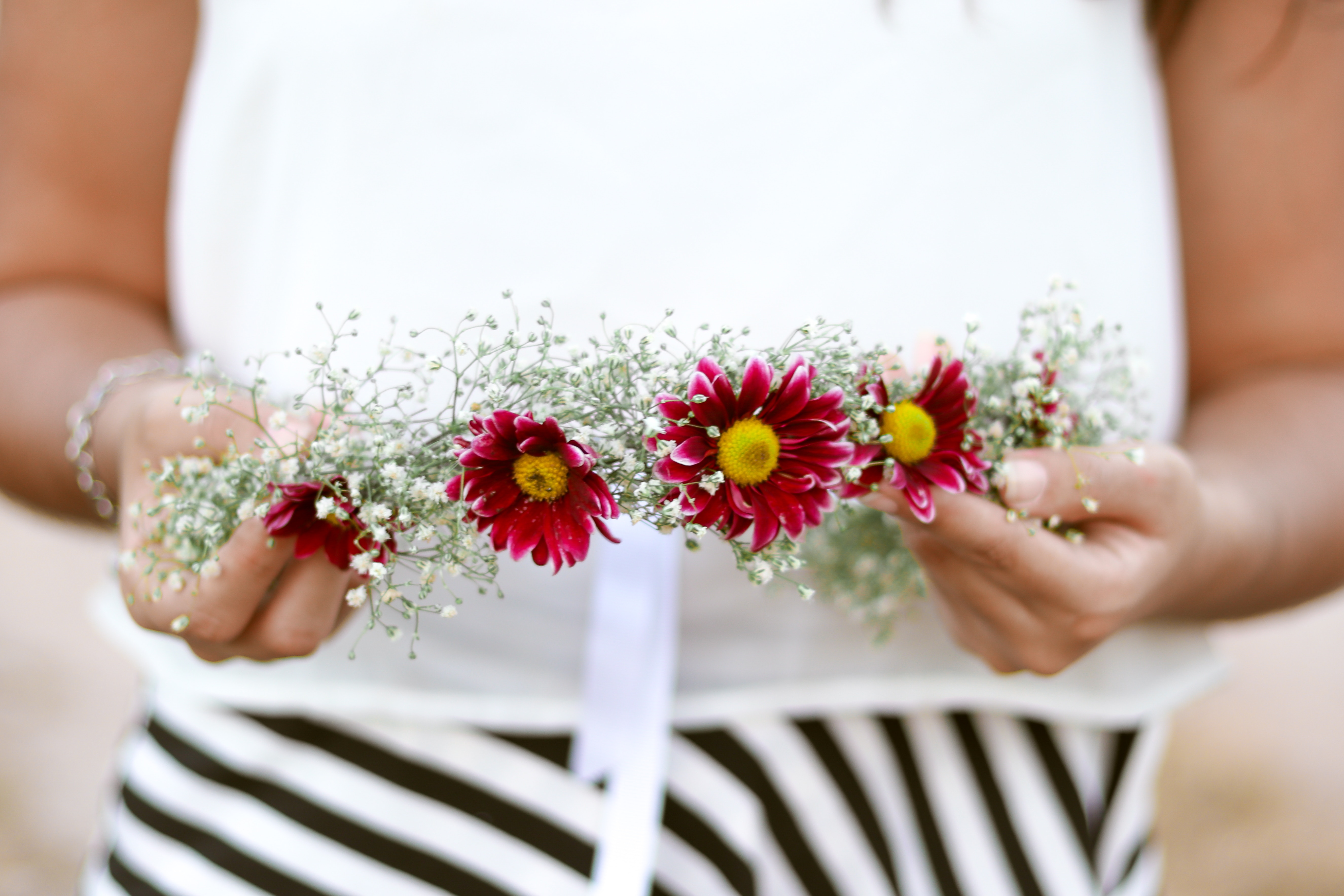 But you can also reference other web resources by providing some outbound links. Include 1-2 outbound links to the sites of high authority and related to your content. Do NOT link to your direct competitors.
You can read more about domain authority here.
How do you know if the sites you choose to link to have high Google authority? Use common knowledge. When in doubt, you can use this Google Authority Domain Checker free tool. Or you can install this free Moz Domain Authority Checker Bar.
Make your content text visually appealing
If your content is not only useful and interesting to the readers but also easy to read it will increase your visitors' engagement. That, in its turn, will have a positive result on your Google ranking.
It is recommended that your post should be at least a 1,000 words. It's a lot! When you add your headers and subheaders (remember the H1 and H2 we just talked about?) it will be much easier to read your content visually for sure. There a few other simple things you can do to make your text easy on the eyes.
 Use good high-quality visuals (photos, infographics, videos, cartoons etc). In my other blog post, I mentioned a few sources you can find awesome HR photos you can legally use in your posts.
Make sure you have some a reasonable amount of white space between paragraphs. It makes it easier to read.
Play with colors and fonts in your text. It makes it easier to go through your content. Here is my favorite free tool to choose your best looking font combinations.
Obvious but often forgotten details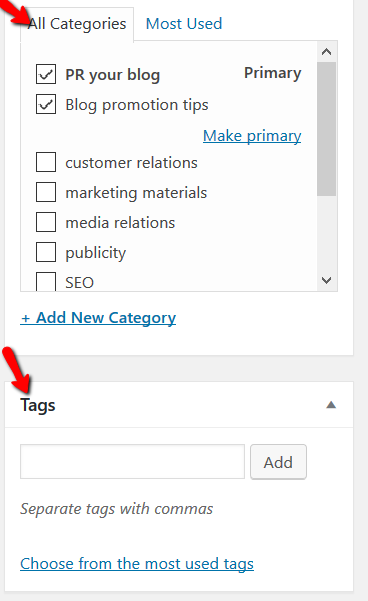 Include Call-for-action. Tell your followers what you want them to do.

The bottom line: To create SEO optimized content you share useful, authentic information that is interesting and trending. Do your keyword search and use your top keywords, longtail keywords, and similar phrases wisely. Use headers and subheaders. Link to your other content pieces and other respectable sites. Use high-quality images and other graphics and optimize them for the search engines.  Make your text easy to read. Good luck!